Would you like to learn more about tuberculosis (TB) on World TB day on the 24th March 2017?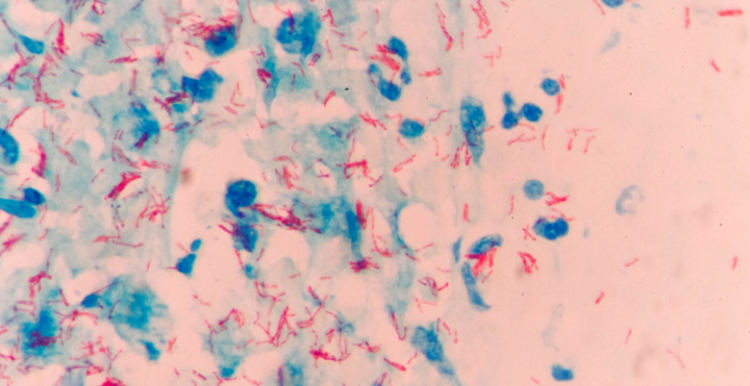 Come along to this awareness raising event to find out more. The event will feature:
Interactive performance from UEL Students
Presentation from NHS Barts Health Trust
Specialist TB Nurse
Question and Answer session about TB
More details:
Light refreshments will be provided. Places are limited.
East Ham Library, 328 Barking Road, E6 2RT
 Friday 24 March, 10am-1pm
020 3373 8323 
0781 267 5213.