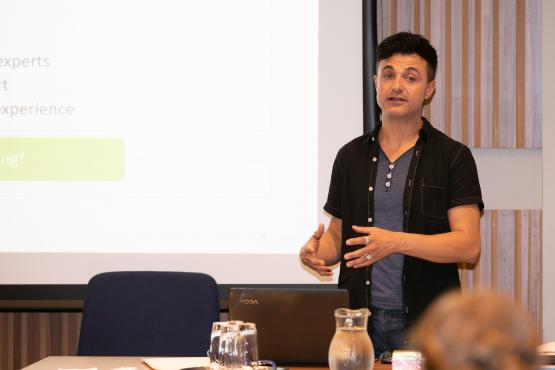 Who we are and what we do
We are here to help local people get the best out of their health and social care services. Our vision is that Newham residents can contribute to the development of quality health and social care services in Newham.
We will run, co-ordinate and support events, projects and activities. We will gather information and feedback from patients and service-users.
How we work
Our staff attend the Newham Health and Wellbeing Board, Newham Clinical Commissioning Group Board, hospital committee meetings and Newham Council events as well as volunteers who will support this information gathering.
Our approach
Through all these meetings, our staff and volunteers will represent the experiences and views of patients and service-users.
We will:
be a strong, local citizen voice, making a difference to health and social care provision for the people of Newham.
provide ways for people's experiences and views to be heard from all communities, including those that are seldom listened to.
carry out excellent public engagement.
gather and analyse meaningful and robust local data and evidence and to present to the people that make decisions about health and social care services.
challenge service providers and commissioners so that the people in Newham have timely and good quality information and advice.
The funding for Healthwatch comes from the Department of Health to each local council. Newham Council commission the Healthwatch contract. Our staff are employed by CommUNITY Barnet.
Have your say
Tell us your experience of health and social care services and help make care better in Newham.
Sign up to our news alerts
Stay up to date with our latest news, research and advice.
Our Board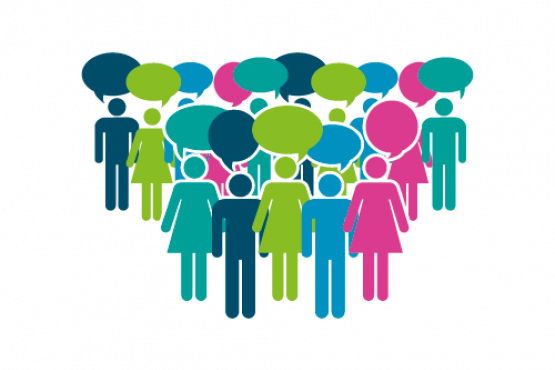 Find out more about our Board.
Our staff
Meet our staff and volunteers.