Tell us about your experience of leaving hospital during COVID-19 #BecauseWeAllCare
The pandemic has changed a number of things, including how people are discharged from hospital. What was your experience like? How was your loved one treated? Fill in our short survey and help NHS services know how to improve care for all.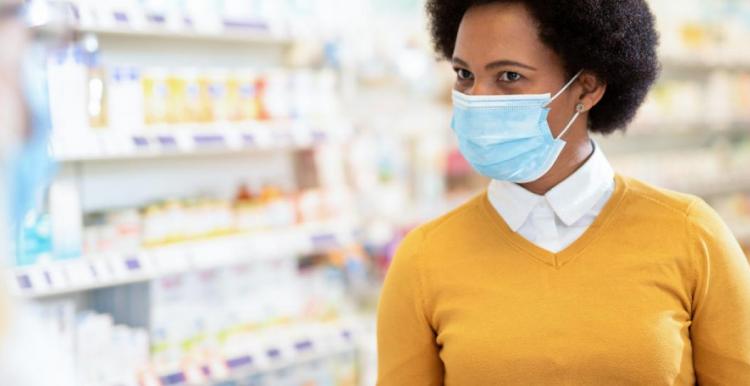 The Healthwatch England campaign aims to help services identify and, more importantly, address issues and support people experience by encouraging feedback of health and social care services across England.  
For services to change, they need to hear from you. Share your experiences of health and social care, and encourage to do the same, so that our NHS and social care services can spot issues and know how to improve.
It only takes five minutes and your feedback can help NHS and social care services understand the steps they can take to improve care for you and your loved ones.