Coming to hospital during the coronavirus pandemic
The NHS is open for business and it's safe for anyone to seek help when needed. Your first port of call should be NHS 111 unless it's a life-changing emergency.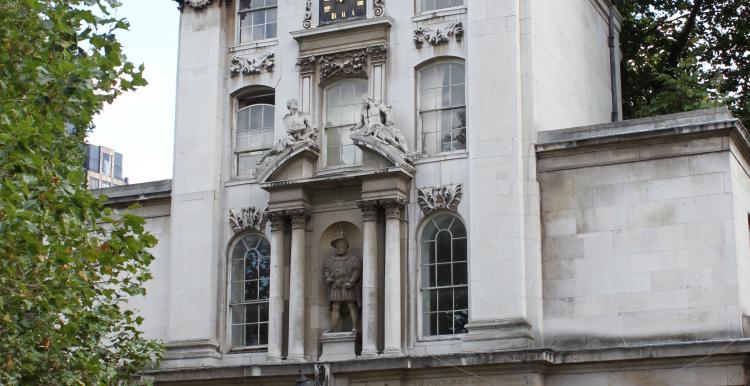 NHS Barts Health hospitals are adapting so their staff can continue to care for patients safely while the coronavirus remains a threat to everyone's health. They currently have restrictions in place for people visiting their hospitals and you will have to wear a face covering when entering the buildings.
The following restrictions are in place at Barts hospitals:
On arrival staff will take your temperature and ask you questions about your symptons
You will need to wear a mask
Only essential carers should accompany patients
No visitors are allowed