Covid-19 Isolation Rules Update - January 2022
The government has released the latest update for the Covid self-isolation guidelines. Please read below to know more.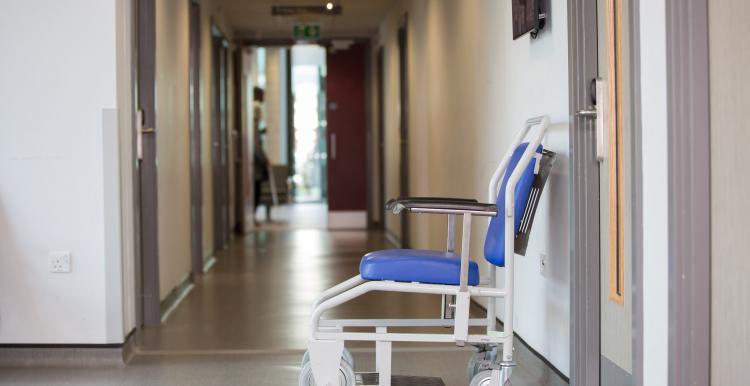 What are the new Covid Isolation guidelines?
People can leave self-isolation after five days, but only if they have tested negative from two lateral flow tests that are taken 24 hours apart.
You can take your first test on day five. If it is negative, you can take another test 24 hours later on day six. If both tests are negative and if you no longer experiencing symptoms, you can immediately leave self-isolation.
What does self-isolation mean?
If you or a household member has tested positive for covid or has the symptoms, it is advised that the household undergo an isolation period. So what is self-isolation?
Self-isolation means staying at home and not going out, this is to ensure safety for others and yourself.
Adults shouldn't go into work and children shouldn't go to school.
You should order online groceries, or ask friends or family to deliver supplies.
No-one from outside your household should come inside, unless to deliver essential care.
If you have symptoms or test positive, you should:
Keep your distance from other members of your household
Leave windows open to improve ventilation
If possible, sleep and eat in a different room, and use a separate bathroom
If you share a bathroom, use it after everyone else and clean it thoroughly
If you do not follow the rules on self-isolation, you can be fined. In England, penalties start at £1,000 and rise to £10,000.
Low income households who are told to isolate by one of the UK's tracing services may be entitled to some financial help and be provided a £500 test and trace payment.