Improving the Discharge Process at Newham Hospital
In partnership with Healthwatch Newham, Newham Hospital are running a project looking at improving the discharge process.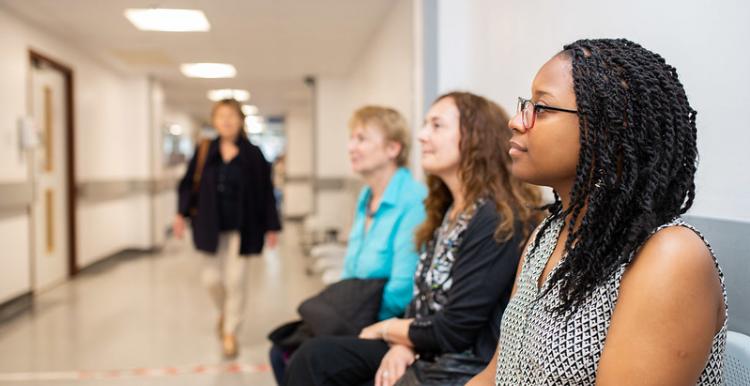 The project will start out as a pilot in one ward (the acute assessment unit (AAU)). At the point of discharge, patients will be asked if they consent to be contacted by a Healthwatch volunteer 7 – 14 days after discharge to answer questions in a survey.
These responses will then be anonymised and returned to Newham Hospital staff, who will analyse and assess the anonymous responses, identifying areas of improvement within the hospital's discharge process.
Want to know more?
If you or a loved one is approached to be part of this pilot, and has questions, please feel free to contact the team at Healthwatch Newham, contact details are listed below:
---
Fatima Sonko - Engagement Officer
020 3866 2969 ext 2968