Trend analysis report: GP practice performance April-June 2014
This report examines the service delivery of GP Practices, presented in a 'league table' format reported between April and June 2014.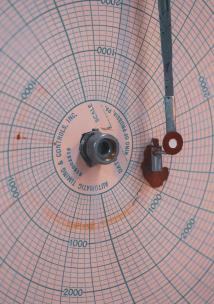 Summary
Our team has identified 592 issues about local GP services during the reporting period. This trend report identifies the data origin, the top trends and analyses each trend.
Key findings
Overall patient sentiment is 58% negative. At 29%, Clinical Treatment is the top service aspect, followed by Appointment Booking (28%) and Staff Attitude (27%).Appointment Booking receives the most negativity.
Many patients express discontent about booking systems and the inability to get appointments when required.
Many patients commented negatively about waiting times in the surgery.
Communication receives 3% of issues overall and is largely negative as a topic.
With 27% of issues overall, patients consider Staff Attitude to be an important aspect of service. Sentiment is marginally positive overall, with sentiment about reception staff marginally negative.