Healthwatch Newham open meeting - Thursday 20th September 2018
Over 50 people attended Healthwatch Newham's event on Thursday 20 September, to hear the new Mayor talk about her vision.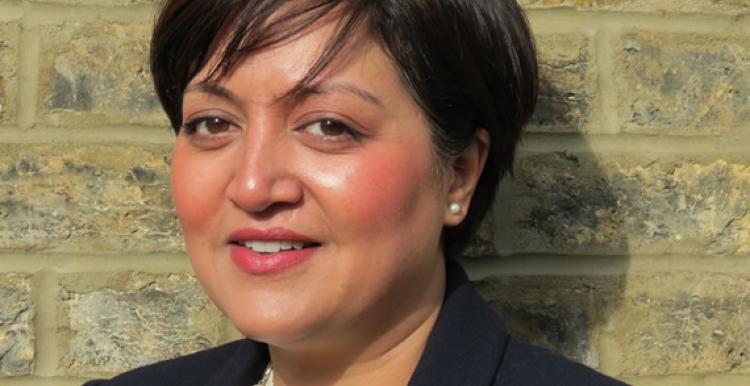 Mayor Fiaz said she was very concerned about loneliness and the health and wellbeing of young people. Leonardo and Nazrin from Healthwatch Newham talked about the real changes that residents' feedback had made to health and social care services. Joining them at the event were Sarah Silverton Head of Patient Experience at Barts Hospital who said they need residents' and Healthwatch involvement to be outstanding and Paul Binfield and Carole Shackleton from East London Foundation Trust talked about their commitment to 'people' participation'.
all feedback is a gift and all that can be heard by Healthwatch.
There was a lively discussion with Healthwatch committing to find out more about people's experiences of cancer and disabled access. Satbinder Sanghera from Newham Clinical Commissioning Group talked about the increase in cancer clinical staff, whilst recognising that more needed to be done. He also said that more online appointments should make more time available for face-to-face appointments for those that really need them. He said that the CCG is also working closely with schools and Newham Council to improve the health and education of children with special educational needs. Elizabeth Saunders from Newham Council said the Council is reviewing its complaints process and that that health and wellbeing will part of many other services, such as housing and environmental planning.
Councillor Ann Easter and Chief Executive Julie Pal thanked everyone for coming and all their contributions.