Covid vaccinations: update from the East London Health and Care Partnership
Following extensive trials, the first safe and effective COVID-19 vaccine has been approved in the UK and is now available to priority groups. Read the update from the East London Health and Care Partnership.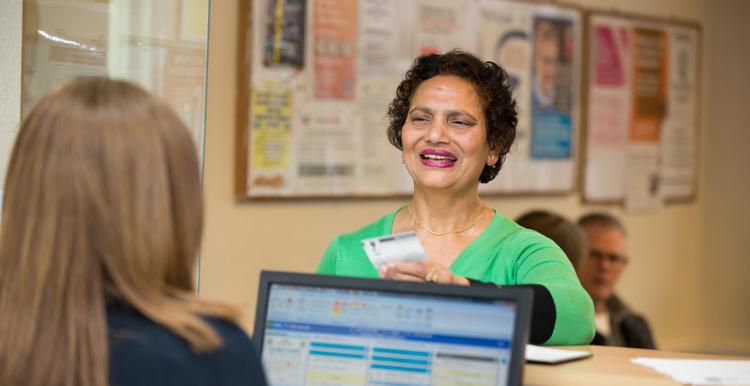 Currently, vaccinations are being delivered according to priority groups identified by the Joint Committee of Vaccination and Immunisation (JCVI).
It is possible that vaccinations will not take place at your specific GP practice, but rather at a local vaccination service (led by GPs, practice nurses and community pharmacists) who are responsible for delivering the vaccine to people in your community. All locations are chosen in partnership with local GPs as they best meet safety and logistical requirements for handling the vaccine, as well as being accessible, spacious and best placed to meet local demand. It is anticipated that as the vaccination programme increases during 2021 more sites will be opened as safety and logistics allow further improving access.
Right now we know lots of people are eager to get protected, but we are asking people not to contact us to get an appointment as you will not be able to get a vaccine until you are contacted. Detailed information about who is eligible and why you may have to wait is available here. We would like to assure you that when it is the right time for you to receive your vaccination, you will receive an invitation to come forward. This may be via the phone, or through a letter either from your GP or the national booking system. This letter will include all the information you will need to book appointments, including your NHS number.
For now, please help us help you by not contacting the NHS to get an appointment until you are contacted and making sure you are following the current guidance for your area. Infection rates are rising and we can all do our bit to protect the NHS, protect each other and protect ourselves.