Covid vaccinations: update from the ELFT - Westfield COVID Vaccination Centre Opens
A new COVID Vaccination Centre opened yesterday at Westfield Shopping Centre in Stratford in a vacant retail unit.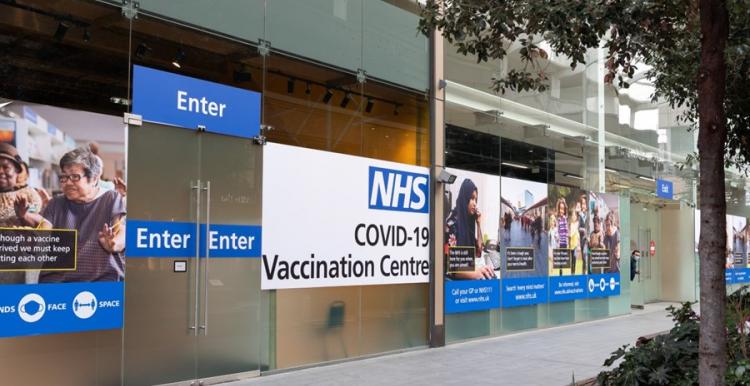 The Vaccination Centre, which will be run by ELFT, will be one of hundreds of nationwide centres set up to deliver the public COVID vaccination programme.
The centre will be open from 8.00am - 8.00pm seven days a week.
When fully operational, the vaccination centre will be able to provide thousands of vaccinations a day.
The centre will be administering the Oxford Astra Zeneca vaccine - This needs to be administered in two doses between 4 and 12 weeks apart, requiring two visits. Each visit will take approximately 20 minutes per person.
Accessibility
The Westfield COVID Vaccination Centre will be a key location for people living in north east London who are invited to attend for vaccination, but it is also expected to see attendance from people living in south west London and other parts of London due to its good transport links.
The Vaccination Centre can be found in the old IKEA Order and Collection Point opposite Tempur, Zara Home and David's Bridal shops.
There are also signs to the Vaccination Centre from the stations and the carparks.
ELFT have issued a Stratford Vaccination Centre Map to direct people from the station or car park. The Westfield Concierge Team or the Stratford Station staff will be able to direct anyone who needs help
I urge everyone to get the vaccine - when they are called. But we need to remember that we can still spread coronavirus even when vaccinated so we still need to wear masks or face coverings, wash our hands regularly throughout the day and keep 2m away from one another.