COVID-19 UPDATE: 17th May Updated Restrictions
Lockdown Rules will be easing once again on Monday 17th May 2021. This means there will be considerable changes to restrictions and social distancing will be be relaxed further. For information upon the Governments latest rules please keep reading.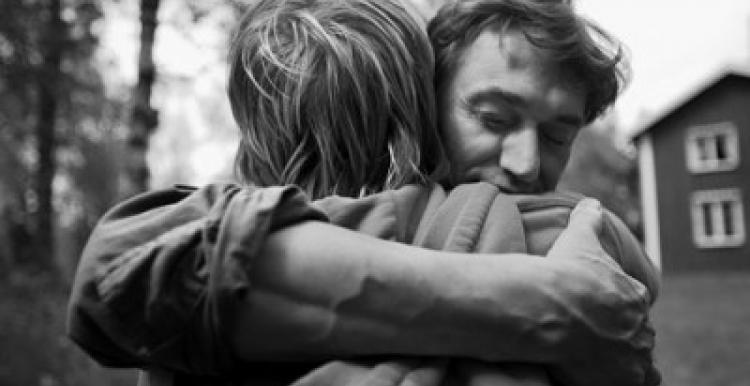 Meeting Up
From the 17th May you will be able to do the following: 
People can meet in groups of up to 30 outdoors
Six people or two households can meet indoors, with overnight stays allowed

Up to 30 people can attend weddings, receptions and other life events

Number of people who can attend a funeral no longer capped, but determined by the size of venue
Up to 30 allowed to attend a support group or parent-and-child group (not counting under fives)
Care home residents allowed up to five named visitors, and more freedom for visits out of the home
Social distancing with close family and friends will be a matter of personal judgement. But people are asked to remain cautious around close contact, like hugging
Social distancing will remain in place in social care, medical, retail, hospitality and business settings. People will still need to wear face coverings on transport and in shops, unless they are exempt
Leisure & Entertainment
From the 17th May you will be able to do the following: 
Pubs, bars, cafes and restaurants will be allowed to serve customers indoors
Indoor entertainment such as museums, cinemas and children's play areas can open
Theatres, concert halls, conference centres and sports stadiums can all reopen
Organised adult sports and exercise classes can restart indoors
Steam rooms and saunas may reopen
Hotels, hostels and B&Bs can reopen
Education
From the 17th May you will be able to do the following: 
Face coverings no longer recommended in secondary schools for pupils
All remaining university students eligible to return to in-person teaching
Travel
From the 17th May you will be able to do the following: 
People will be able to travel abroad to green list countries without having to quarantine when they return
What Next?
It is hoped that from June 21st these restrictions will once again be relaxed with all legal limits on social contact removed, and nightclubs will also be able to re open.
Until then please ensure that you are following all of the advised restrictions to keep yourself, your family and your community safe from the virus.