COVID-19: What Rules Have Changed From 19th July 2021?
Big changes to Covid restrictions have been made in England, read below to find out more: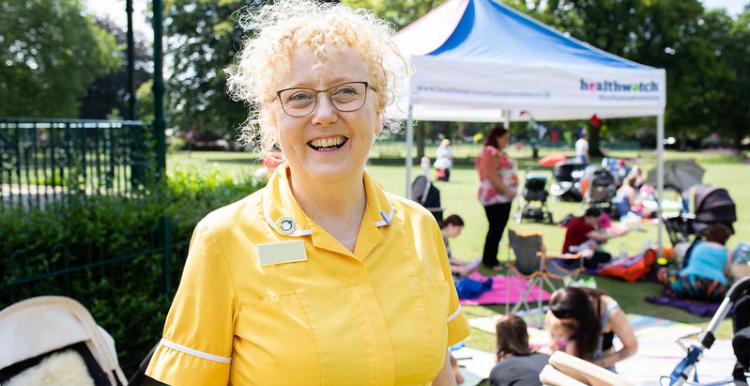 What restrictions have now changed? 
Social Distancing
No limits on how many people can meet
1m-plus guidance removed (except in some places like hospitals and passport control when entering)
Face coverings no longer required by law, although the government still "expects and recommends" them in crowded and enclosed spaces
Some shops and transport operators will still require masks
Events and Gatherings 
Nightclubs can reopen
Pubs and restaurants are no longer table-service only
No limits on guests at weddings and funerals
No limits on people attending concerts, theatres or sports events
No restrictions on communal worship
Travel
Guidance recommending against travel to amber list countries removed
Under-18s and fully vaccinated adults no longer have to self isolate after visiting amber list countries - although those returning from France to the UK must still quarentine for 10 days 
Other Changes
Limits on visitors to care homes will be removed.
From 16 August, most COVID restrictions in schools, including 'bubbles' - will end.
From the same date, fully vaccinated adults will not need to self-isolate after contact with a positive case.
What guidance remains in place? 
People should continue to meet others outside where possible.
Businesses such as nightclubs - and large events - will be encouraged to use the NHS Covid Pass to check people are fully vaccinated. However, they won't legally have to do so.
People working from home will be encouraged to return to the workplace gradually. 
BSL COVID-19 19th July Update