Quality assurance visit: continence care
Our team visited the Continence Care Service in Romford Road with the purpose of finding out about patients referral pathway experiences as part of our joint Quality Assurance project with Newham Clinical Commissioning Group (CCG).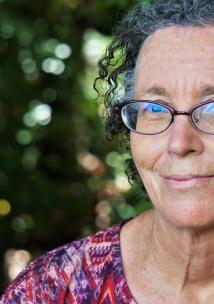 Summary
The continence care service manages a range of conditions, which include pelvic dysfunction, female genital mutilation, bladder and bowl incontinence. On the day of the visit, we were able to speak with 7 service users via a telephone call to complete the questionnaire. Of the 7 users, we spoke to 4 carers who were family members, that responded on behalf of the service user.
Health service should not belittle female incontinence issues and should take it seriously when you self-refer.
Findings 
71% of the users we spoke with rated their referral pathway experience as 'excellent.'
28% provided a rating of 'good.' A user that rated it as 'good' said that their referral process could have been better if there was better communication between health services. However, they said that once they were administered into service their advisor was helpful and were receiving the treatment they needed.
Recommendation 
The cause of referral delays and communication patterns with GPs and other health service should be reviewed, as lack of communication was raised by 43% of service users as an issue; and 29% users who had to wait for over a month for their appointment.