Quality assurance visit: diabetes
Our team visited the Diabetes service at Shewsbury Road Health Centre to find out about patients referral pathway experiences as part of our joint Quality Assurance Project with Newham Clinical Commissioning Group (NCCG).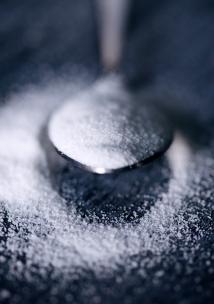 Summary
The Diabetes service receives referrals from GPs, consultants and other health care professionals. Once a referral has been made, a diabetes specialist nurse looks into the referral and triages it where possible. The patient and nurse will agree on a management plan which is relayed back to the patient's GP. On the day of the visit, we were able to speak with one patient. This is due to the timing of the visit as there were no patients available to speak with after 2:00pm.
Finding and recommendations
The patient said they would rate their experience of the referral process as 'excellent' and had no further comments to make about the service. 
We recommend inviting our team to visit the clinic again when there are more patients available to speak with to gain a wider understanding of diabetes services. Our team is already liaising with NCCG about the GP referrals to diabetes and we will liaise with NCCG to emphasise how GPs need to explain the service to patients at an early stage.